From bright ideas to complete projects. We are here to help you.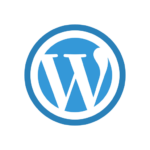 Website Design using WordPress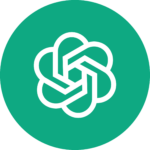 NLP Chatbots using ChatGPT
Start your own project with us today

Three packages. Endless possibilities.
---

NLP Chatbots powered by ChatGPT

---

NLP ChatGPT chatbots are the future of web interactions. They offer human-like conversations, 24/7 support, and adapt to various website traffics. They're super insightful, easy to integrate, ace at lead generation, and beneficial for sectors like schools, healthcare, estate agents, and law firms. Ditch the old clunky chatbots and embrace this smarter, efficient solution for a transformative digital presence. Ready to level up? Trust in our expertise to guide you!

---

---

MS PowerApps: Simplifying App Development at 10x the speed

---

Have you ever found yourself in a maze of tools like Excel, SharePoint, and SQL? If they were people, it would seem like they're speaking different languages. But what if I told you there's an interpreter in town, called MS PowerApps? This genius tool (and trust me, I know genius) brings harmony to these platforms, making them sing off the same song sheet.

---

---

Website Design using WordPress

---

Dive into the magic of WordPress, the web's favourite platform. It's user-friendly, tailored to look great on any device, and easily found on Google. Add customizable designs, preview with themes, and extend with plugins. Sprinkle in ChatGPT for 24/7 interactive chats, and you've got a digital masterpiece. With the right tools and our expertise, your dream website awaits!

---
Lets

join

forces

and launch your project today! 🚀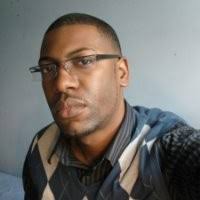 Having a natural ability to create innovative digital solutions, I'm passionate about bridging the gap between your brand's vision and your audience's needs, ensuring an experience that's both transformative and memorable. 🚀
Check

our

other top quality content posts on the blog.
Don't wait and start
your own project with us today
Magni dolores eos qui Ratione voluptatem sequi nesciunt. Neque porro quisquam est, qui dolorem ipsum quia dolor sit amet